Welcome To Sneaker Come
Sneaker Come is a professional brand supplier of replica shoes. We cooperate with well-known shoe factories such as "PK GOD", "G5", "LJR", "GET", "OWF", "H12", etc. Our original intention was to provide services to the fanatic followers of sneakers. Our goal is to allow every customer to obtain high-quality replica shoes with the least amount of money.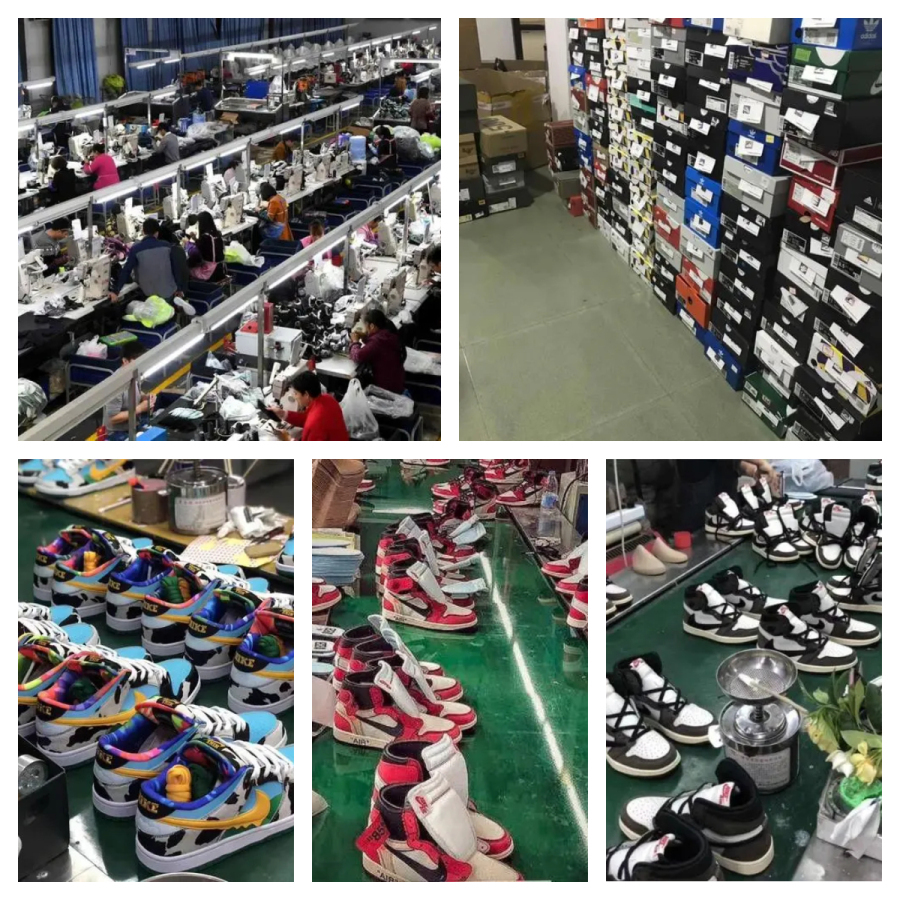 Why chooes on sneakercome?
1. All products of
sneakercome
from famous factories such as PK GOD Batch, LJR Batch, G5 Batch, etc., to ensure that you can buy high quality and Cheap 1:1 replica shoes.
2.
Sneakercome
promoted on instagram, youtube, reddit and other major social platforms, and received many good comments.
3. Provide fast global shipping services and support secure PayPal payment.
4. Provide free Quality Control photo service before shipment. If you are not satisfied with the QC pictures, you can replace or cancel the order before shipping.
5. Provide 30-day return and exchange service. If you receive any quality problems with the shoes, you can contact us and enjoy friendly after-sales service.
6. If it is intercepted by the customs during transportation, we promise to send a new pair.
7. Provide 24/7 customer service and deal with any problems throughout the process.