Sneaker Come is a professional brand supplier of replica shoes. Our shoe factory was established in 2001 and has 20 years of shoemaking experience.In 2019, we created our own online supply brand sneaker come,And we have also established good cooperation with "PK GOD", "G5", "LJR", "GET", "OWF","H12" etc. well-known shoe factories.Our original intention is to provide services to the fanatic followers of sneakers. Our goal is to allow each customer to obtain high-quality replica with the least amount of money. So far, we have provided our professional services to replica lovers from 215 countries around the world, and are highly praised by consumers.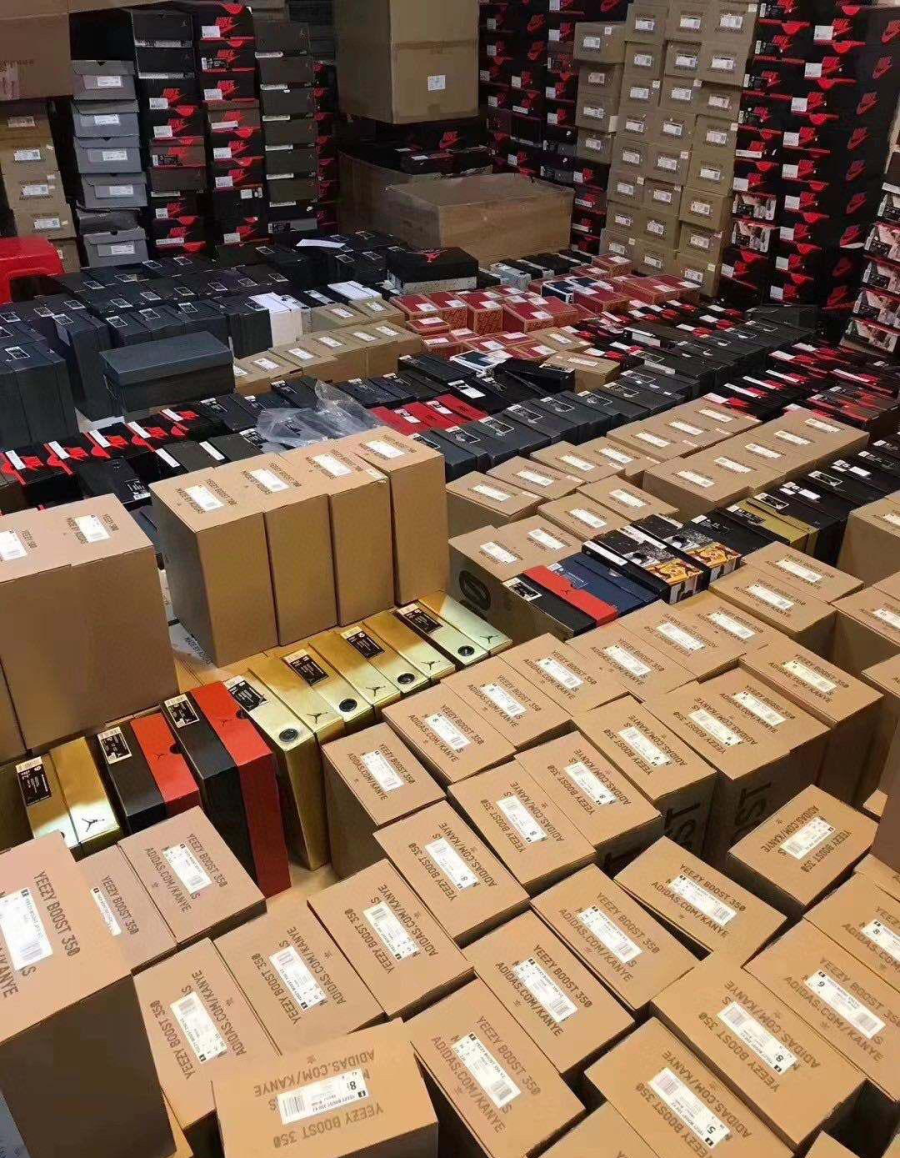 Product Series
Sneaker Come popular product series are: "Air Jordan Sneaker", "Yeezy Boost" and "Nike Shoes" etc.
In order to meet the needs of replica enthusiasts around the world, we continue to upgrade the mold, materials, and craftsmanship so that replica enthusiasts around the world can experience more comfortable 1:1 sneakers.
Sneaker Come strives to provide top quality and affordable sneakers for global replica followers.
Our Service
Sneaker Come aims to bring the best shopping experience to each customer, and here to show you our services.
1. We support 24/7 sales customer service. Via Whatsapp, email or instant message in the website
2. Before shipping, we can provide you with free quality inspection photos. Once you confirm that the order is correct, we will ship it. If you are not satisfied, you can replace it or cancel the order before shipping.
3. If there is a non-artificial quality problem within 30 days after receiving the product, you can contact us to deal with it. (Please refer to the return & exchange policy.)
4. Our customer service will assist you in tracking the status of your order throughout the process.
5. We provide convenient and safe payment methods.
6. If the goods are intercepted by the customs, we will resend it to you.
7. We provide professional and safe global distribution services.